Tomb Raider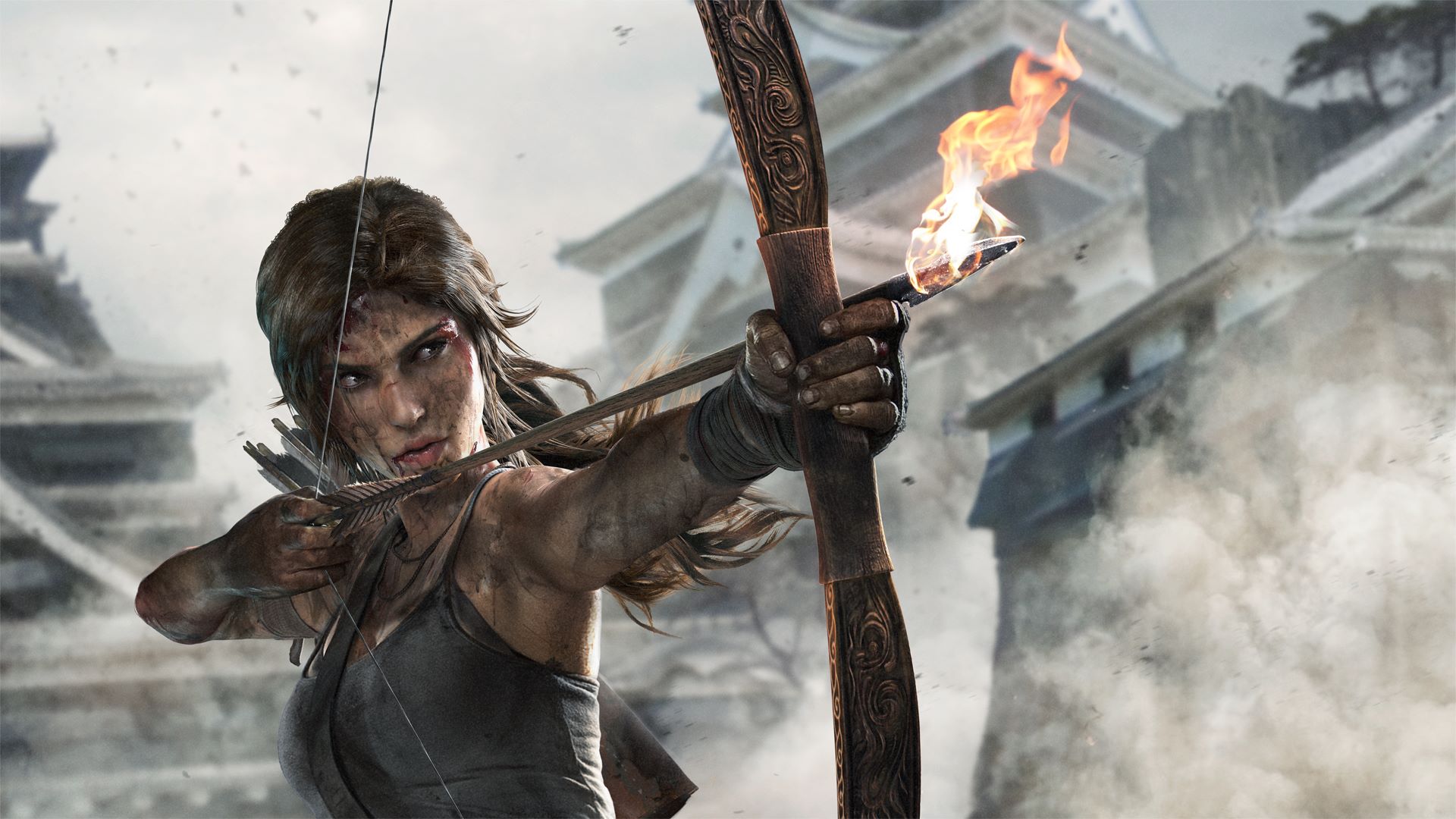 If you are yet to experience the magnificence of the Definitive Edition of Tomb Raider, you're seriously missing out. Better yet, since it was released in 2013, it is fairly affordable—you can get it from EB games from around $36-47, depending on whether you want a new or pre-owned copy. This game is absolutely fantastic, and you can sleep well knowing your money was spent on possibly the best game that features an awesome female action hero.
The story follows the story of Lara Croft, an ambitious archaeology graduate, through a game of survival and instincts in the fictional lost island of Yamatai, just off the coast of Japan.  Croft, following in the footsteps of her highly-esteemed and late archaeologist father, believes she's cracked the mystery of Yamatai and their benevolent Sun Queen, Hemiko. However, when wild weather suddenly appears out of nowhere, Lara Croft and her team are shipwrecked and must fight for their lives against the untamed wilderness, and a crazed, sacrificial cult—the Solari Brotherhood— bent on slaying anyone who dare oppose them.
The quality of the Tomb Raider games have come a long way since their release in 1996—this game is no exception, with fantastic graphics and easy-to-learn gameplay. Furthermore, the characterisation of Lara Croft is very pro-feminism: while she is a gorgeous woman (based on model Megan Farquhar) it is not her looks that at all contribute to her freedom. No, Croft is brilliant because of her mind, her survival instincts and dedication to those she loves even in the face of grave danger. Croft shows compassion, intelligence and that emotions are okay; they can be conquered. I especially liked the fact that, despite her looks, the game does not call any unnecessary attention to her breasts or other female body parts that are typically sexualised. The only thing I can criticise, honestly, is her hair—it's always perfect, despite the weather or gruesome occurrences. I'm totally jealous my hair isn't like that. Croft begins this rebooted origin story as a startled, unexperienced woman, before conquering her own fears and becoming a badass warrior, unlocking the strong woman within.
Surprisingly, the game actually features quite a bit of gore—as one would expect with a sacrificial, bloody cult and an ancient merciless Sun Queen. Tomb Raider is by no means a "fluffy" female video game. It's gory, action-packed and kick-ass! Lara Croft is the ultimate female action figure.
I rate this game a 4 out of 5 stars. My only complaint? I wish it lasted longer!